| | | |
| --- | --- | --- |
| Updated 25 Nov 2010 | WIRKSWORTH Parish Records 1600-1900 | |
<!==================================================>
Bakewell's gates from Wirksworth Hall
When the Wood family gave up Wirksworth Hall in about 1900 they took with them these entrance gates, the work of the renowned Robert Bakewell. They now stand at the entrance to Henley Hall, near Ludlow, Shropshire. Thanks to Barry Joyce for these pictures, taken Feb 1979.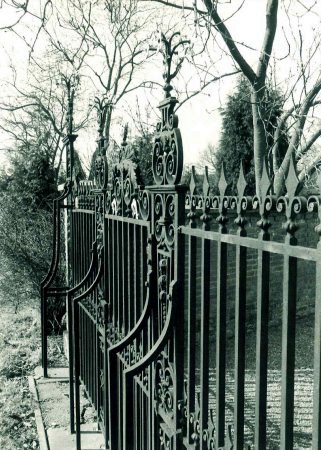 Robert Bakewell 1682-1752

Robert Bakewell was born in Uttoxeter in 1682 and after an apprenticeship in London, became England's foremost wrought ironsmith.

In 1706 Bakewell took up residence in Melbourne, South Derbyshire, working for Thomas Coke of Melbourne Hall, where he produced his magnificent wrought iron arbor, sometimes called the birdcage, in Coke's gardens. It is still there.

In Melbourne he had an affair with an Elizabeth Fisher, which resulted in a son, Bakewell Fisher. He moved himself to Derby, setting up a forge in Oakes' Yard in St Peter's Street.

From there he produced a series of magnificent wrought iron gates, including the ones now standing outside Derby Cathedral and Derby Industrial Museum. He also produced screens for churches and screens and tables to adorn houses and public buildings throughout the midlands.

Bakewell married Mary, a daughter of Nathanel Cokayne, and had 3 sons and 3 daughters.

Bakewell died in 1752 and was buried in St Peters.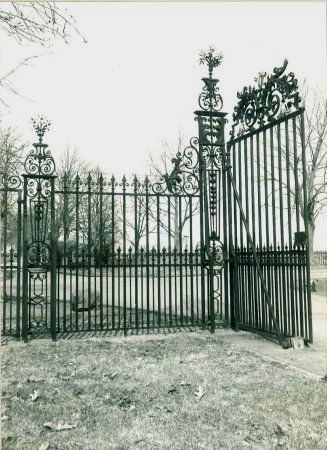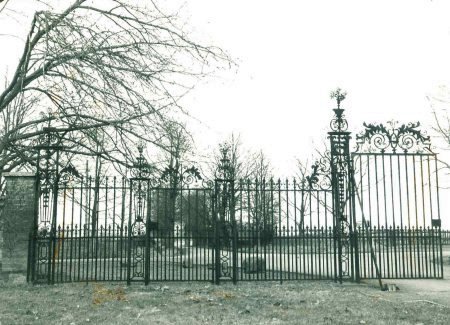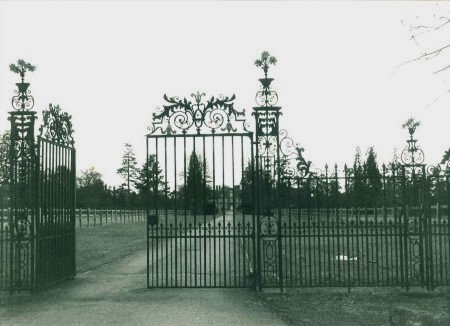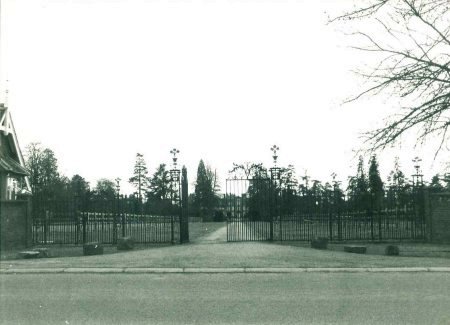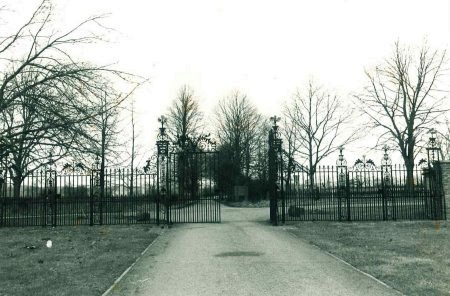 Compiled, formatted, hyperlinked, encoded, and copyright © 2010, All Rights Reserved.