Posted 1911.

Posted 14nov1906. Possibly sent by Lucy Gibbs, mentioning her sister Lizzie.

Unposted. View from the Vicarage.

Posted 1907.



Brassington village.

From an old postcard, with message, stamp and postmark Brassington 1911. The winner of the Ebay auction kindly sent me this scan.
Posted 1942.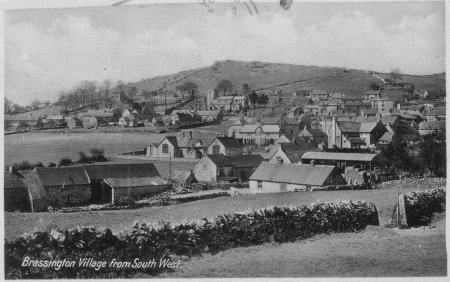 Posted 1952-57.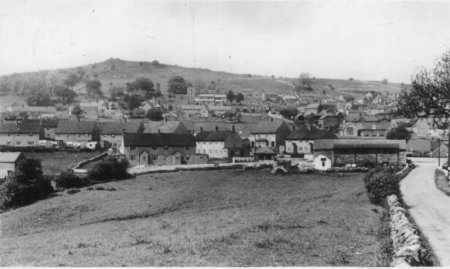 Unposted.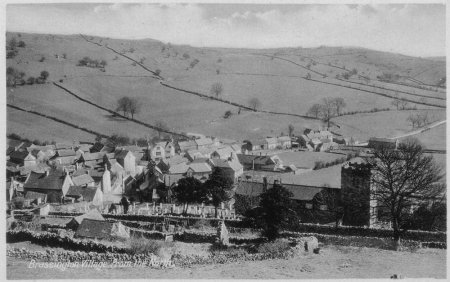 Unposted. The Town.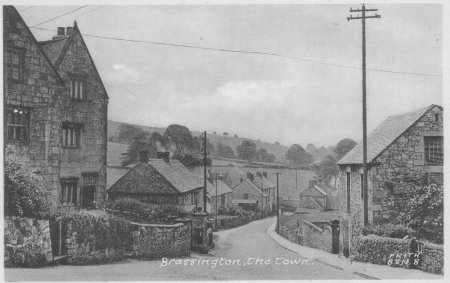 Unposted. West End.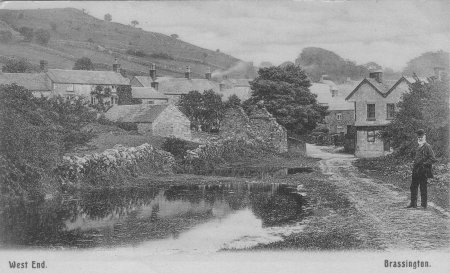 Dates:
Photo taken:
Size:Postcard
Source:Ebay member "brassape"

Click on photo for enlargement (on CD only)
Have any more information about this photo? 
Please e-mail the author on: